for 2018 DEMOLA HOKKAIDO
SEASON 2nd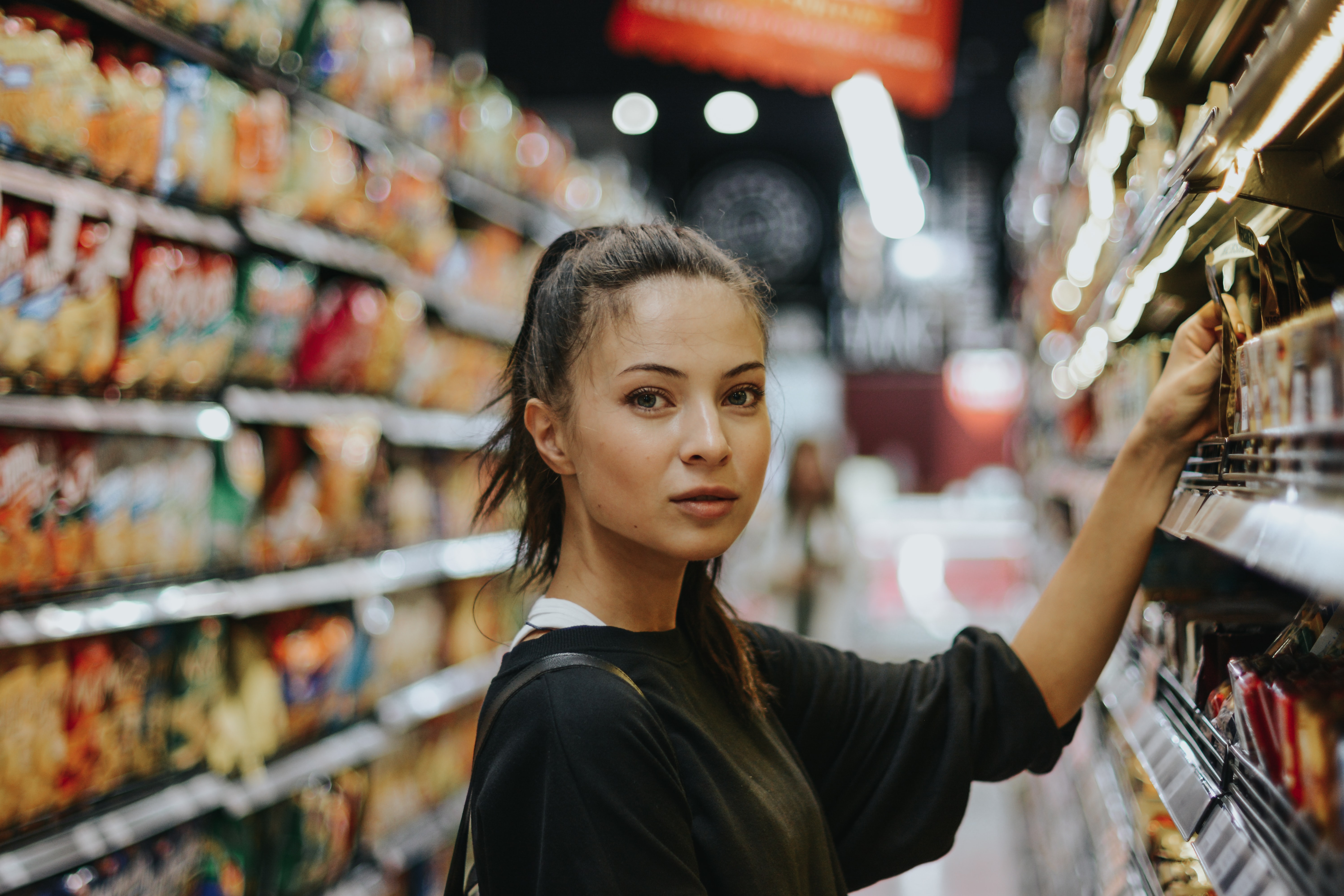 次世代のデパ地下を一緒にデザインしましょう!
Let's design the next generation "Depa-chika" !

PARTNER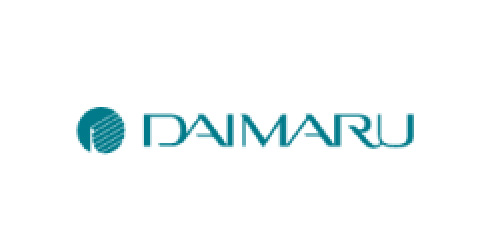 大丸札幌
DAIMARU SAPPORO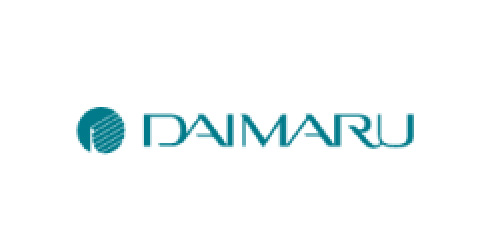 PARTNER
大丸札幌
DAIMARU SAPPORO
The brief
百貨店における原理的価値観である「特別な購買体験の提供」と、現在の百貨店を取巻く環境「体験消費、インバウンド、食、SNS、少子高齢化、IoT」をキーワードとして、「次世代のデパ地下」をデザインしませんか?
「どのようなお客様に、どのような価値を提供するのか」といった基本コンセプト、それを届けるための「売場・売方・販促等の仕掛け」など、これまでとは異なる「次世代のデパ地下」を一緒にデザインしましょう!
The problem
現在、百貨店を取り巻く事業環境は急激な変化の途上にあります。AI や IoT は我々の生活や産業の仕組みを根本から変えつつあり、顧客の消費行動にも大きな変化をもたらしています。また「超高齢社会」と言われるように、日本の社会は人口の高齢化が世界に類を見ない速度で進行し、百貨店の顧客層を含めて社会構造が大きく変化しています。
一方、至近に目を移すと訪日外国人観光客の増加によるインバウンド消費と株価水準の安定を背景とした国内富裕層消費が活発となりました。これらの機会を捉えることで、大丸松坂屋百貨店の経営成績比較的堅調に推移させることができました。
このように、事業環境の変化は、機会としてプラスに捉えられる反面、対応の遅れや誤りはマイナスの拡大に直結するリスクにもなりえます。今後の社会環境や事業環境の変化を見据え、日本の文化である「デパ地下」をステップアップしていく方法を一緒に考えましょう。
The background
大丸札幌店は、1998年から大丸で取り組んできた経営改革の集大成モデル店舗として 2003年に誕生しました。「ゆとりと快適性」を重視した店舗設計により、暖かな優しさ、懐かしさなどを調和させた心安らぐ豊かな空間作りを実施してきました。また、接客パターン分類などマーケティングに基づくお客様視点による売場整備、少人数による効率的な運営を支える物流・倉庫・事務所環境の構築などハード面の工夫などを常に意識した店づくりを行っています。
大丸札幌店は、活気と話題性に溢れたエキサイティングな店「楽しさ探究百貨店」を目指しています!
大丸札幌店:https://www.daimaru.co.jp/sapporo/
Schedules
第 2 回 DEMOLA HOKKAIDO スケジュール
10/6 : Kickoff イベント等(13:00-17:00) + ネットワーキング
10/13 : JAM1 (10:00-17:00)
10/27 : JAM2 (10:00-17:00) + ネットワーキング
11/10 : Demonstration Practice (13:00-17:00)
12/1 : Final Demonstration (13:00-17:00) + ネットワーキング
*上記の他に 1 回/週程度程度のチームミーティングがあります。
The brief
The keyword is "Provision of special purchasing experience" which is the principle value at department stores and the environment "Experience consumption, Inbound, Food, SNS, Declining birthrate and aging, IoT" surrounding current department stores.
Please discuss "what kind of customers are offering what value", "what kind of ways to deliver"and "sales floor, sales method, sales promotion etc" and let's design the next generation "Depachika*"!
*Depa-chika : Basement of a department store.
The problem
Currently, the business environment surrounding department stores is undergoing rapid change. AI and IoT are fundamentally changing the structure of our lives and industries, bringing significant changes to our customers' consumption behavior. In addition, as it is said that "super aged society", the society of Japan has progressed at an unprecedented speed of the aging of the population, and the social structure including the customers of department stores has changed greatly.
On the other hand, when we looked closer, consumption of domestic affluent domestic consumption became active against the background of inbound consumption due to an increase in foreign tourists visiting Japan and stabilization of the stock price level. By capturing these opportunities, Daimaru Matsuzakaya department store's business performance was able to be relatively firm.
In this way, changes in the business environment can be regarded positively as opportunities, but delays in response and errors can be a direct risk to negative growth. Let's think about how to step up the Japanese culture "Depa-chika" with a view to the future changes in the social environment and business environment.
The background
The Daimaru Sapporo store was born in 2003 as a culmination model store of management reforms that Daimaru has been working on since Daimaru in 1998. Through store design that emphasizes "relaxation and comfort", we have created a rich and comfortable space that harmonizes warm and tenderness, nostalgia and so on. In addition, we are constantly making store conscious of hardware aspects such as construction of logistics, warehouse, office environment, etc. that supports the efficient management by a small number of people, maintenance of sales floor by customer's point of view based on marketing such as classification of customer service patterns.
The Daimaru Sapporo store aims to be an exciting store full of lively and talked about "fun exploration department store"!
Schedules
Schedule of the 2nd DEMOLA HOKKAIDO
10/6 : Kickoff (13:00-17:00) + networking
10/13 : JAM1 (10:00-17:00)
10/27 : JAM2 (10:00-17:00) + networking
11/10 : Demonstration Practice (13:00-17:00)
12/1 : Final Demonstration (13:00-17:00) + networking
*There is a team meeting once a week .