for 2018 DEMOLA HOKKAIDO
SEASON 2nd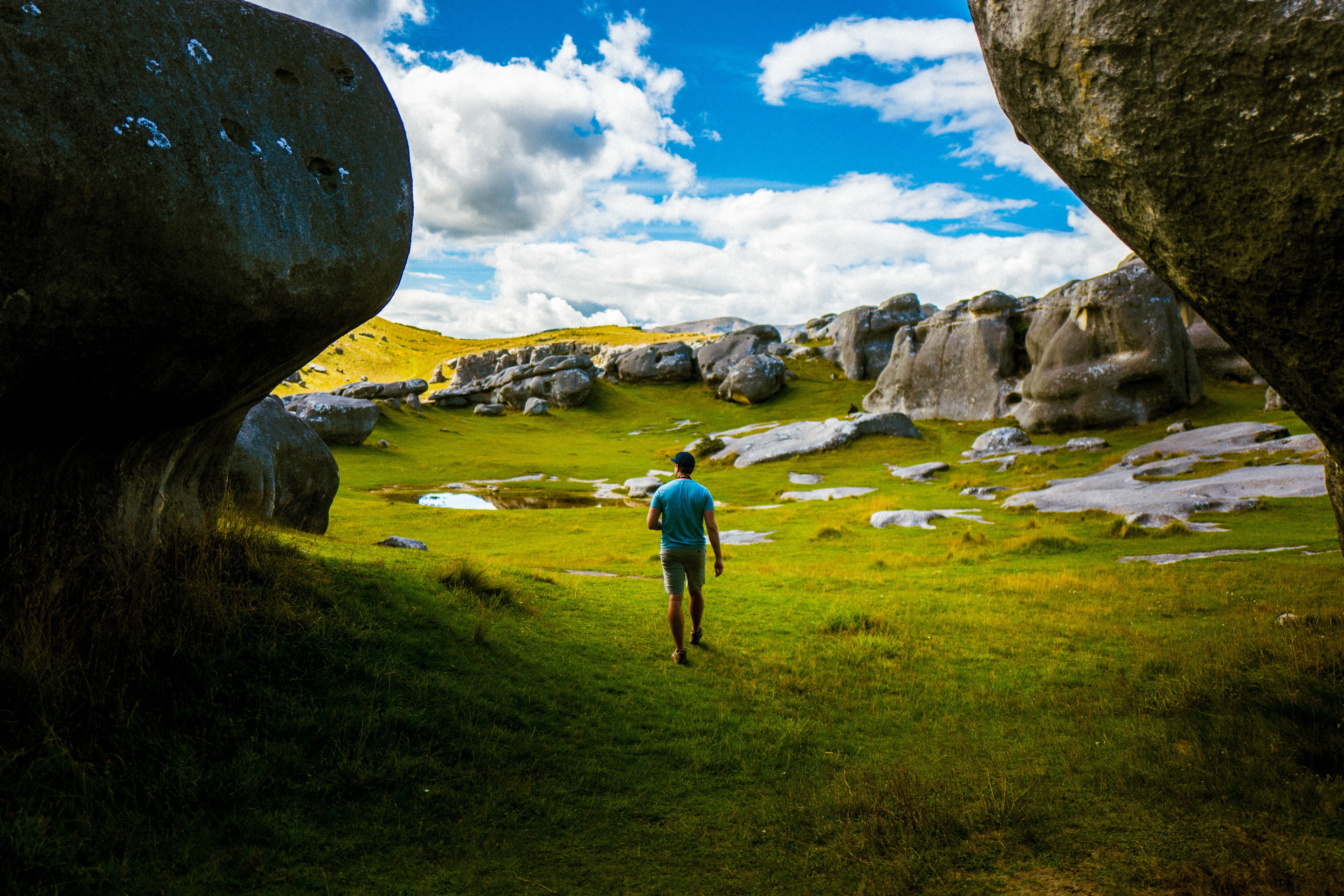 「歩くスピード」で健康寿命を延伸しよう!
Let's extend healthy life by 'walking speed'!

PARTNER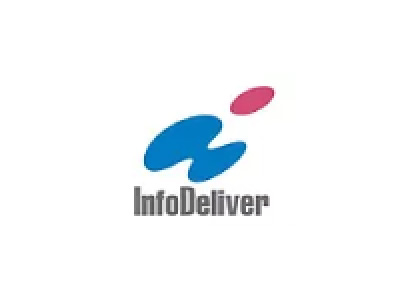 株式会社InfoDeliver
InfoDeliver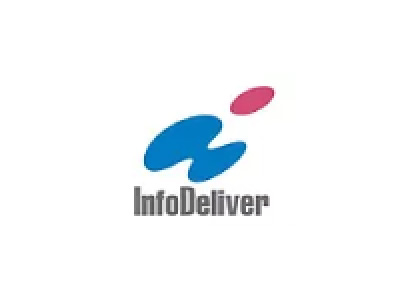 PARTNER
株式会社InfoDeliver
InfoDeliver
The brief
「歩くスピード」が健康度の指標となることを世間に認知、普及させるにはどうすればいいのだろうか?
意識せずに自然と「歩くスピード」を維持するにはどうすればいいのだろうか?
さらに、継続して実践するための仕組みとは?
歩くスピードを維持することは、認知症予防や身体機能維持といった健康寿命の延伸に繋がります。
世界初の歩行速度健康促進アプリ「チャミ」*を利用して、「今のまま」もしくは「今よりほんの少しだけ速く」歩くことを習慣化するためにはどうすればいいかを一緒に考えましょう!

*歩行速度健康促進アプリ「チャミ」
Android版
https://play.google.com/store/apps/details?id=com.infodeliver.android.hokoapp
iOS版
https://itunes.apple.com/jp/app/%E6%AD%A9%E8%A1%8C%E9%80%9F%E5%BA%A6%E5%8
1%A5%E5%BA%B7%E4%BF%83%E9%80%B2%E3%82%A2%E3%83%97%E3%83%AA-%E3
%83%81%E3%83%A3%E3%83%9F/id1331341017?mt=8
The problem
若い頃の日常歩行速度は、男性:分速80m~90m、女性:分速70m~80mくらい。
40歳代後半から徐々に歩行速度の平均値は低下しています。2015年のNHKスペシャルでも「歩行速度で認知症がわかる」と題して、歩行速度で認知症に予防の道があることが報道されるなど、歩行速度の低下が、将来の認知機能低下、要介護になるリスクと相関する、即ち日常の歩行速度を維持することで健康寿命が延ばせることが世界中の研究から明らかになってきています。

しかし、「歩数」を決めてウォーキングをされている方も多いかと思いますが、歩行速度を維持することの重要性の認知度はまだまだ低く、日常的に測定し健康寿命のバロメータとするところまでには至っていません。

日本だけではなく世界的にも高齢化は避けては通れない問題であり、健康寿命を延ばすことは今後ますます重要視されます。

当社で開発した歩行速度健康促進アプリ「チャミ」を題材として、歩行速度維持の重要性を広く世間に認知・普及し、意識せず継続して実践するための仕組みを一緒に構築しませんか?
The background
InfoDeliverグループは、1999年の創業以来、"Business Partner One" ー 「常にお客様と共に発展し、創造的な進歩と革新で、お互いの可能性を最大限に引き出し、ビジネス創出にチャレンジしていきます」- の志を大切にして、サービス提供に邁進しています。

品質向上、セキュリティ強化、BCP(業務継続)対策など、企業における業務に対するニーズはますます要求水準が上がり厳しさを増している一方、少子高齢化が進むなかで、企業の業務ニーズや人材ニーズと、人材マーケットでのリソース状況や個人の求める働き方とのアンマッチが拡大しています。

これらの課題に応えるため、InfoDeliverは、これまで大手金融機関をはじめとする120社超の大手企業での豊富なBPO(ビジネス・プロセス・アウトソーシング)受託での経験を活かし、様々な業種に対応したクラウド型BPOサービスの提供、知財管理やBCP対策といった企業向け専門ソリューションサービスの提供を行うとともに、お客様一人一人の元気と笑顔を支える知恵創出ソリューションサービスの提供を行っています。
Schedules
第 2 回 DEMOLA HOKKAIDO スケジュール
10/6 : Kickoff イベント等(13:00-17:00) + ネットワーキング
10/13 : JAM1 (10:00-17:00)
10/27 : JAM2 (10:00-17:00) + ネットワーキング
11/10 : Demonstration Practice (13:00-17:00)
12/1 : Final Demonstration (13:00-17:00) + ネットワーキング
*上記の他に 1 回/週程度程度のチームミーティングがあります。
The brief
How can we perceive and disseminate the world that 'walking speed' is an indicator of health?
How can we maintain "walking speed" with nature without consciousness?
What is the mechanism for continuing to practice?
Maintaining the speed of walking leads to healthy life expectancy such as prevention of dementia and maintenance of physical function. Let's think together how to make walking "walking as it is" or "just a bit faster than now" by using the world's first walking speed health promotion application "Chami"*!
* Walking speed health promotion application "Chami"
The problem
Have you ever wondered about the speed of walking of your parents, grandpa and grandma?
Daily walking speed in young age is men: minute speed 80 m - 90 m, women: minute speed 70 m -80 m.
The average walking speed gradually declined gradually from the late 40s. Also in NHK Special of 2015 entitled "I understand dementia at walking speed", it is reported that dementia has preventive pathway at walking speed, such as a decline in walking speed, a decline in cognitive function in the future. It is becoming evident from studies all over the world that it correlates with the risk of nursing care, that is, by maintaining the walking speed of daily life, healthy life can be prolonged.
However, although I think that there are many who are walking by deciding the "number of steps", the awareness of the importance of maintaining the walking speed is still low, so far as it measures on a daily basis and sets it as a barometer of healthy life It has not reached.
It is a problem that aging can not be avoided not only in Japan but also worldwide, and extending healthy life expectancy is increasingly important in the future. Let's build a mechanism to widely perceive and disseminate the importance of maintaining walking speed with the theme of walking speed health promotion application "Chami" developed by our company, and continue to practice without consciousness?
The background
Since its founding in 1999, the InfoDeliver Group has been developing "Business Partner One"
(always developing with our customers, creating creative advances and innovations to maximize the potential of each other and challenge business creation).
Needs for business in companies such as quality improvement, security enhancement, BCP (business continuity) measures, etc. are increasingly demanding and requirement is increasing, but as the declining birthrate and aging society progresses, unmatches between the needs (business needs, human resource needs etc.) and the resources (resource situation in the talent market and work style required by individuals) are expanding.
In order to respond to these challenges, InfoDeliver offers wisdom creation solution services that support the spirit and smile of each customer based on the experience of consigning abundant BPO (Business Process Outsourcing) in major companies with over 120 companies including major financial institutions. In addition, we are providing cloud-type BPO services for various industries, providing specialized solution services for companies such as intellectual property management and BCP countermeasures.
Schedules
Schedule of the 2nd DEMOLA HOKKAIDO
10/6 : Kickoff (13:00-17:00) + networking
10/13 : JAM1 (10:00-17:00)
10/27 : JAM2 (10:00-17:00) + networking
11/10 : Demonstration Practice (13:00-17:00)
12/1 : Final Demonstration (13:00-17:00) + networking
*There is a team meeting once a week .