for 2018 DEMOLA HOKKAIDO
SEASON 1st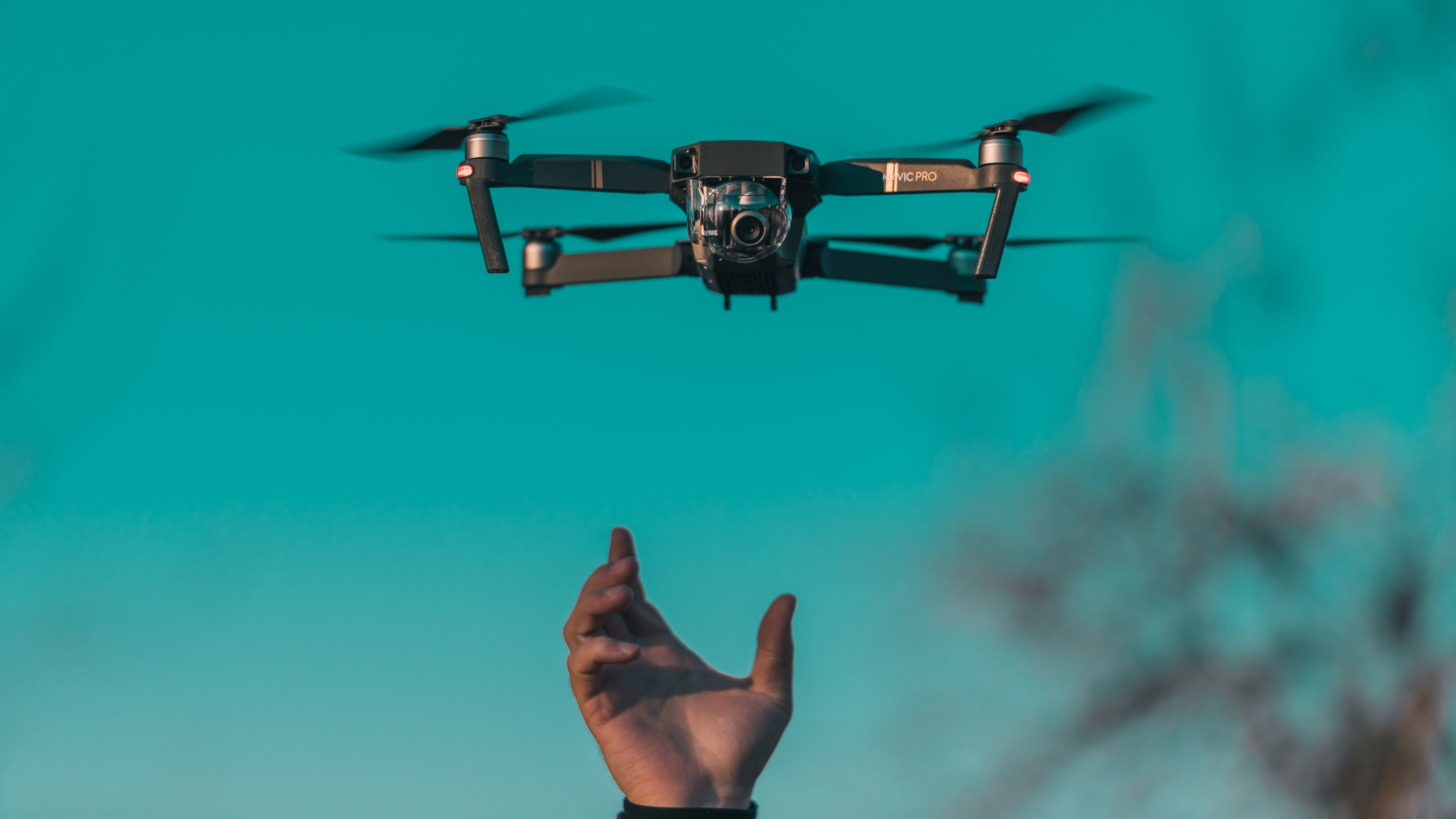 ドローンを使った新しい産業やビジネスとは?
What is a new industry or business using drone?

PARTNER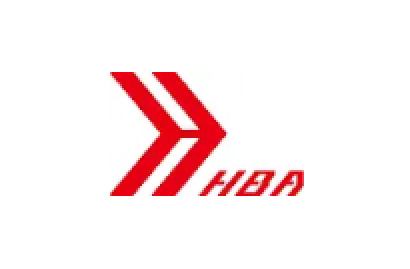 株式会社 HBA
HBA Corporation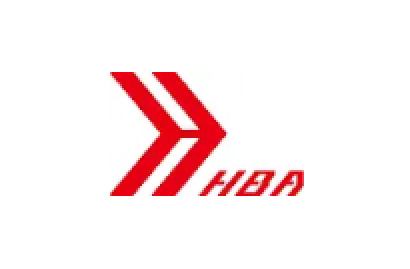 PARTNER
株式会社 HBA
HBA Corporation
The brief
現在、ドローンは空撮、測量、物流、報道、エンターテーメントなど様々な分野で利用されていますが、他に「あっ!」と驚くような使い方はないのでしょうか?今までにない組み合わせはありませんか?『空の産業革命』とも言われるこのデバイスの進化は、まだまだ多くの可能性を秘めています。皆さんのアイデアで可能性を掘り起こし、一緒に産業やサービスにイノベーションを起こしてみませんか?きっと、あなたのアイデアが世界を変えることになります!
The background
HBA は 1964 年設立の、北日本最大級の総合情報サービス企業です。コーポレートステートメントである -「IT」で「幸せに挑む」- を実現すべく、設立以来培われた「経験」と「信頼」を強みに「IT と幸せのプロフェッショナル」として、北海道庁、札幌市などの官公庁や地方自治体、民間企業等、業種・業界問わず、幅広いお客様へニーズに合ったソリューション・情報サービスをワンストップで提供しています。
HBA ではドローン普及と歩を合わせ、ドローンを用いたソリューション研究を進めており、2017 年度は「ドローンと AI を活用した画像解析を組み合わせた、物体認証ならびに物体監視ができるサービス基盤:ドローンと AI によるセキュリティ監視ソリューション」について研究を行っています。研究で培った知見を活かし、現在のビジネス環境を鑑みて更なる戦略的かつ大胆なドローンの利用やサービスを模索しています。
The problem
「ドローン(drone)」(小型無人機タイプ マルチコプター)は、操縦性・制御性の進化と電子機器の小型化・低価格化により、2010 年以降、民生分野での普及とビジネス参入が急速に進んでいます。空撮や操縦レースはもちろん、農薬散布や地質解析、農作物の生育管理、巡回監視サービス、マーケティングデータの収集など、測量、防災、警備、交通、物流、輸送、報道、調査・研究、エンターテーメントといった幅広い分野で急速に利用が進むドローンですが、まだまだ未開発の分野が多く可能性を秘めた存在であり、ドローン市場の主導権を握る企業はまだ現れていません。
ドローンは適用分野に制限はありません。フィールドも地海空全てです。既に世の中に出ているサービスのみを追いかけるのではなく、実際にドローンを体験しながら全く新しい発想でドローンの可能性を考えてみませんか?
Schedules
第 1 回 DEMOLA HOKKAIDO の日程
8/4 : Kickoff イベント等(13:00-17:00) + ネットワーキング
9/1 : Workshop (10:00-17:00)
9/8 : Workshop & Pitch イベント (10:00-17:00) + ネットワーキング
9/15 : Workshop (10:00-17:00)
9/22 : 最終発表会 (13:00-17:00) + ネットワーキング
*上記の他に 1 回/週のチームミーティングがあります。
The brief
Currently, drone is used in various fields such as aerial photography, surveying, logistics, coverage and entertainment, but is there any other surprising usage? Are there any combinations that have never existed? The evolution of this device, which is also called 'the sky industrial revolution', still has many possibilities. Why do not you discover the possibilities with your ideas and bring innovation to the industry and services together? Surely, your idea will change the world!
The background
HBA is the largest information service company in northern Japan, established in 1964. - 'IT' to 'happy challenging with IT' - as a 'professional of IT and happiness' strengths based on 'experience' and 'trust' cultivated since the establishment, government agencies such as the Hokkaido agency and Sapporo city and local
governments such as Sapporo. We provide one-stop solutions and information services that meet the needs of a wide range of customers, including municipalities, private enterprises, industries and industries.
In HBA, in collaboration with the spread of drones, we are working on solution research using drone, and in fiscal 2017 we are using 'a service foundation that combines image analysis using drones and AI, object authentication and object monitoring: Drone and AI Security monitoring solution '. Taking advantage of the
knowledge cultivated through research, we are exploring the use and service of further strategic and bold drone in view of the current business environment.
The problem
'Drone' (small unmanned aircraft type multi-copter) is expected to spread rapidly in the consumer field and enter business since 2010, due to the evolution of maneuverability and controllability and downsizing and lower price of electronic equipment. Surveying, disaster prevention, security, transportation, logistics, transportation, reporting, research and research, entertainment such as aerial photographing and maneuvering races as well as agricultural chemical spraying and geological analysis, agricultural crop growth control, patrol monitoring service, marketing data gathering Although it is a drone that is rapidly used in a wide range of fields, but still undeveloped fields have many possibilities, companies that hold the initiative of the drone market have not appeared yet.Drone does not have restrictions on the field of application. The field is also the
whole. Why do not you think about the possibilities of drones with a completely new idea while actually experiencing the drones rather than just chasing services that are already in the world?
Schedules
Schedule of the 1st DEMOLA HOKKAIDO
8/4 : Kickoff event(13:00-17:00) + Networking
9/1 : Workshop (10:00-17:00)
9/8 : Workshop & Pitch event (10:00-17:00) + Networking
9/15 : Workshop (10:00-17:00)
9/22 : Final presentation (13:00-17:00) + Networking
*There is a team meeting once a week .