for 2018 DEMOLA HOKKAIDO
SEASON 1st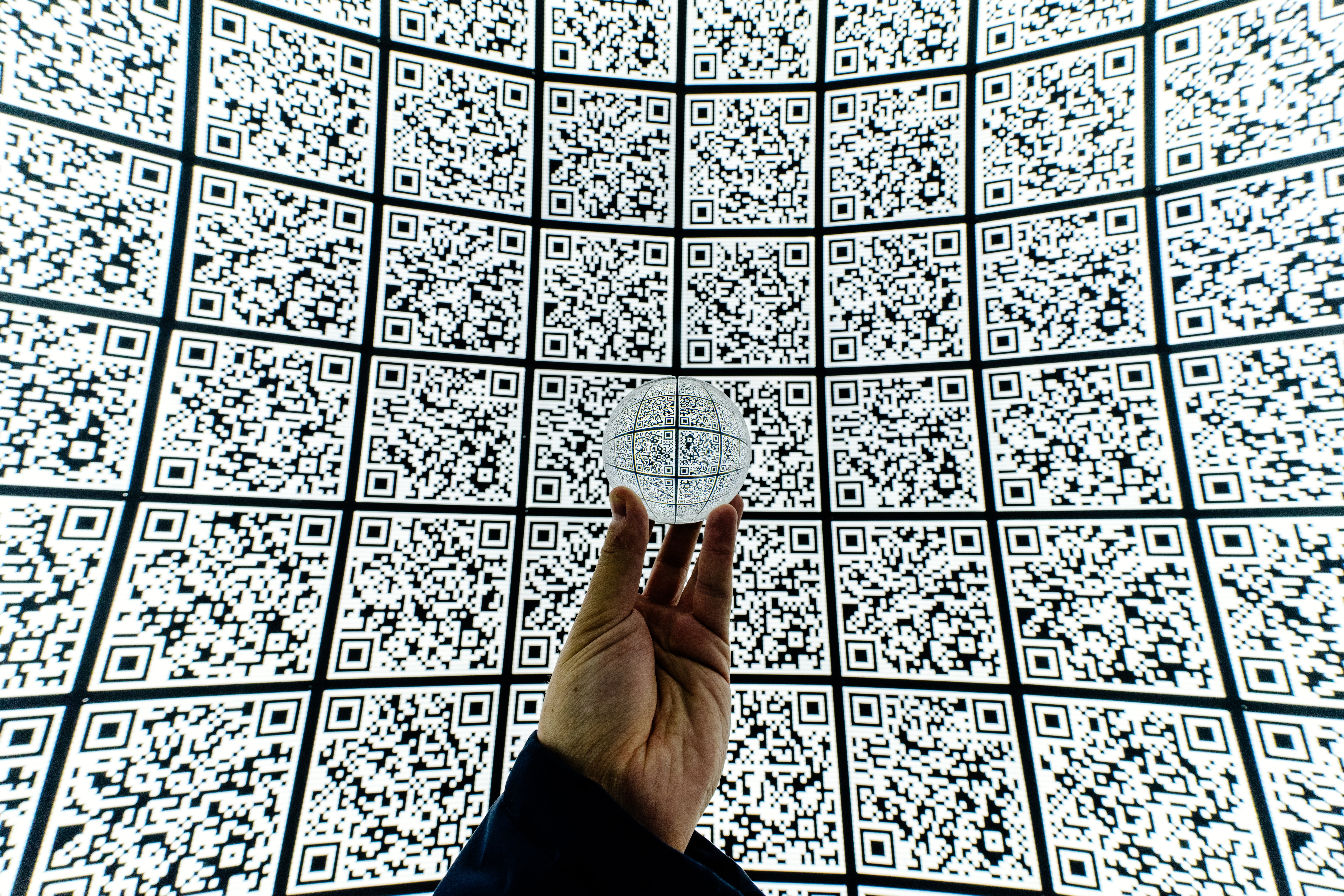 IT テクノロジーで世界に革新を!
Innovation to the world with IT technology!

PARTNER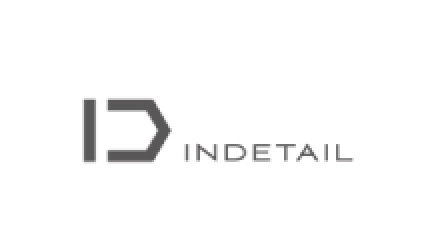 株式会社INDETAIL
INDETAIL Co.,Ltd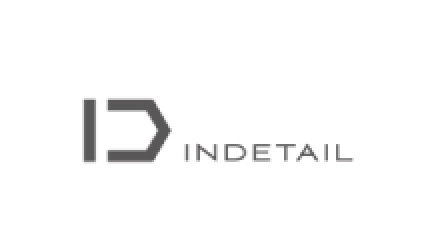 PARTNER
株式会社INDETAIL
INDETAIL Co.,Ltd
The brief
IT テクノロジーの1つであるブロックチェーン技術は、仮想通貨等で使用されている「安価なコストと高い信頼性」を持つ先進技術ですが、まだ一部の分野でしか使われていない新しい概念です。IoT(データの取得方法)やブロックチェーン(データの保管方法)のメリットを活かせる分野を見つけ出し、これまでにない新しいビジネスやサービスを一緒に考えませんか?
先進技術を使った皆さんのアイデアで産業やサービス分野に革新を起こし、「社会の課題」を解決しましょう!
The background
INDETAIL は「ニアショア 2.0」*1 市場のリーディングカンパニーです。 「ニアショア」の特長であるコスト優位に加えて、先進性の高い技術とノウハウを活用し、お客様の課題解決、および新たな価値創造を実現します。
「北海道をブロックチェーン技術の集積地に」INDETAIL ではブロックチェーンの共同研究開発や実証実験などを通じてブロックチェーン技術の実用化を進めています。また、北海道や札幌市、室蘭工業大学や、北海道内の他の IT ソリューション企業とブロックチェーン分野でのパートナーシップを結び、官民一体のネットワークを構築。北海道にブロックチェーン技術を集積させブロックチェーン技術の基盤を作ることで、 首都圏を中心とした大規模案件などの需要の高まりに対応できる体制を整え、地方に新たな雇用創出の機会を生み出すことを目指しています。

*1「ニアショア」とは、IT 分野の業務を海外へ委託する「オフショア」に対比して定義された言葉で、国内地方都市へ業務をアウトソースすることを意味し、「オフショア」に比べ円滑なコミュニケーションや高い品質を提供できるとともに、コスト面では首都圏よりも低廉なコストを実現できることから、IT ソリューションにおいて優位性のあるアウトソース手法と言われています。
The problem
先進技術の急速な進化によって、今まで選択肢とならなかった課題の解決方法が、選択肢になり得る時代となっています。特に、データにまつわる「クラウド」「IoT」「AI」「ブロックチェーン」この4つの先進技術が揃ったことで、IT テクノロジーは IT 産業だけのものではなく、レガシー化した産業や多くの分野に変革をもたらす可能性を持っていると言われています。しかし、支払いやポイント管理といった金融取引以外での活用例はまだあまりありません。商業分野、観光分野など、その他様々な分野において、生活の中で皆さんがふと感じる「社会の課題」はありませんか? それは IT テクノロジーで解決できませんか?
Schedules
第1回 DEMOLA HOKKAIDO の日程
8/4 : Kickoff イベント等(13:00-17:00) + ネットワーキング
9/1 : Workshop (10:00-17:00)
9/8 : Workshop & Pitch イベント (10:00-17:00) + ネットワーキング
9/15 : Workshop (10:00-17:00)
9/22 : 最終発表会 (13:00-17:00) + ネットワーキング
*上記の他に 1 回/週のチームミーティングがあります。
The brief
Block chain technology, which is one of the IT technologies, is an advanced technology with 'inexpensive cost and high reliability' used in virtual currency etc., but it is a new concept that is still used only in some fields . Find sectors where you can leverage the benefits of IoT (data acquisition method) and block chain (data
storage method) and do not think about new businesses and services that you do not have before?
Let's innovate in the industries and service fields with your ideas using advanced technology and solve the 'problem of society'!
The background
INDETAIL is a leading company in the 'nearshore 2.0' * 1 market. In addition to the cost advantage which is the feature of 'nearshore', we will utilize highly advanced technology and know-how to solve customer problems and create new value.
'To Hokkaido as an aggregation of block chain technology' INDETAIL is promoting the practical application of block chain technology through collaborative research and development of block chains and demonstration experiments. In addition, Hokkaido, Sapporo City, Muroran Institute of Technology and other IT solutions companies in Hokkaido have partnered in the field of block chains, building a unified public and private network. By accumulating block chain technology in Hokkaido and building the basis of block chain technology, we will create a system that can respond to the growing demand for large-scale projects mainly in the metropolitan area and create opportunities for new job creation in rural areas I am aiming for.
The problem
Due to the rapid evolution of advanced technologies, it is an era where solutions to problems that have not been an option until now can be an option. Particularly, 'data,' 'cloud,' 'IoT,' 'AI,' 'block chain' With these four advanced technologies, IT technology is not only for the IT industry but for the legacy industries and many fields It is said to have the possibility to bring. However, there are not many cases of utilization other than financial transactions such as payment and point management. Is there a 'social problem' that you all suddenly feel in your life in various fields such as the commercial field, tourism field, etc.? Can not it be solved with IT technology?
* 1 'Near shore' is a term defined in contrast to 'offshore' entrusting operations in the IT field overseas, meaning outsourcing business to domestic local cities, smooth compared to 'offshore' It is said to be an outsourcing method with superiority in IT solutions because it can provide high-quality communication and high quality, as well as lower cost than the Tokyo metropolitan area in terms of cost.
Schedules
Schedule of the 1st DEMOLA HOKKAIDO
8/4 : Kickoff event(13:00-17:00) + Networking
9/1 : Workshop (10:00-17:00)
9/8 : Workshop & Pitch event (10:00-17:00) + Networking
9/15 : Workshop (10:00-17:00)
9/22 : Final presentation (13:00-17:00) + Networking
*There is a team meeting once a week .