for 2019 DEMOLA HOKKAIDO
SEASON 2nd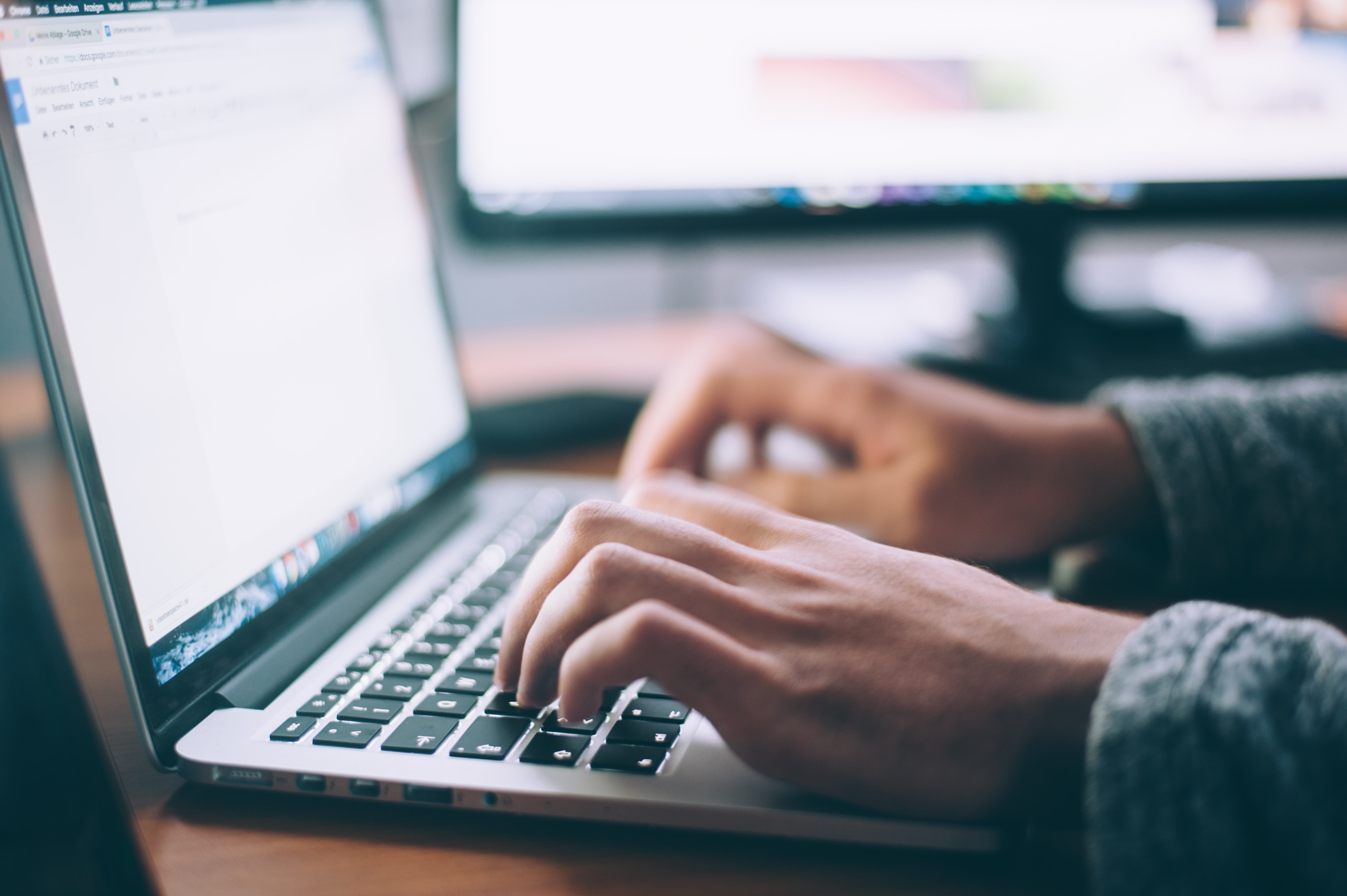 明るく楽しく働き続けるには? 未来の健康を考える
Novel approach to making people work happily Would you like to create future health with us?

PARTNER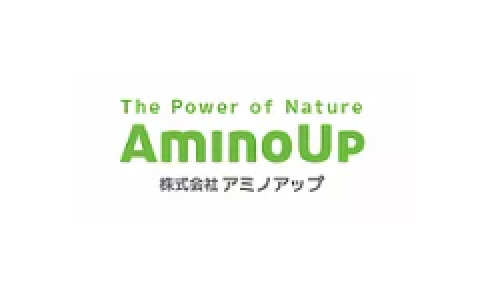 株式会社アミノアップ
Amino Up Co., Ltd.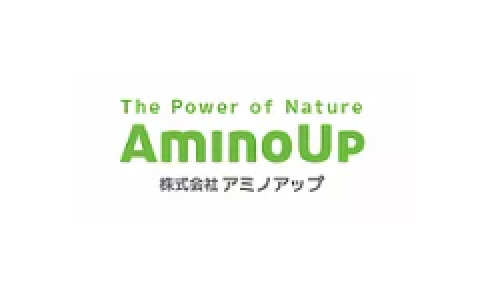 PARTNER
株式会社アミノアップ
Amino Up Co., Ltd.
The brief
アミノアップのミッションは、「自然の恵みで世界の人々を笑顔にする」です。これまで、世界の人々の健康と笑顔のために社会から必要とされる製品・価値を創造してきました。社会環境が大きく変動する中、未来に暮らす人々のライフスタイルは、どのくらい変化しているでしょうか。時間や空間の使い方が変わり、もっと効率的に働いて、遊び心のある仕事ができているでしょうか。それとも、今までは予想し得なかった新たなストレスも生まれているでしょうか。私たちは 50 年後の世界の人々が「健康に明るく楽しく働き続ける」ための、未来のビジネスを考えます。
The background
アミノアップはこれまで、独自の技術により天然由来の機能性物質の研究開発・製造を行ってきました。具体的には、人間の健康維持や、農作物の健やかな生育に有用な成分の研究開発、製造、販売をしています。
特に研究面では、統合医療分野における機能性食品の可能性を広げるべく、世界中の大学、病院、研究機関と共同研究を行ってきました。また、自然の恵みや人々の健康を考える企業として、社屋には周辺環境の特性に基づいた生物環境の保全や再生可能エネルギー活用など、様々な工夫を施しています。さらに、社員は積極的にボランティア活動に参加しています。
こうした経験を基礎にして、「からだ本来の免疫を調整し、人間も植物も健康にする」ビジネスを手がけてきたアミノアップは、これから先の未来の世界に暮らす人々が明るく楽しく働き続けられるよう、健康を届ける新しいビジネスを考えます。
The problem
あなたが楽しく、働くためには、増えてくる病気を治療したり、あるいは、予防したりして、健康を維持することが必要です。持続的な生産労働人口の確保は、急激に少子高齢化が進む国で、重要な課題に違いありません。
未来の人々の暮らしを支えるには、どんな環境で、何があれば、幸せに働き続けることができるのでしょうか。アミノアップは、未来の健康を考え、働く人の幸せの本質を支える「幸せ製造工場」をデザインしたいと考えます。
Schedules
2019 年度 第 2 回 DEMOLA HOKKAIDO の日程
8/10 : Kickoff イベント等(13:00-17:00) + ネットワーキング
8/24 : Workshop (10:00-17:00)
9/7 : Workshop (10:00-17:00)
9/21 : 発表練習会 (13:00-17:00)
10/5 : 最終発表会 (13:00-17:00) + ネットワーキング
*上記の他に 1 回/週程度のチームミーティングがあります。
The brief
The mission of Amino Up is "Bring smiles to the world with the power of nature". We have been creating and providing products from the blessings of nature to help people's healthy daily lives. As the social environment changes dynamically, what will people's lifestyles be like in the future? Will workspaces be more efficient? Will people enjoy fruitful and comfortable working styles? Will active people experience new kinds of stress in unforeseen situations?
Our team will design a business to look to a healthy, happy, and active working society in the next 50 years.
The background
Amino Up has researched, developed, and manufactured functional materials derived from natural resources through its proprietary technologies.
Specifically, we have designed varied ingredients that are useful for human health and the growth of gricultural products.
We have been collaborating with universities, hospitals, and research institutes around the world to expand the possibilities of functional foods in integrated multiple fields. As a company thinking of the power of nature, even our company head office was constructed in consideration of the biological environment surrounding the facilities and the utilization of renewable energy.
Also, employees are actively participating in volunteer activities.
Based on these experiences, we have been working on businesses such as developing new substances that can modulate the immune system of humans and plants. Amino Up will keep creating new businesses that will support the bright and joyful working life of people in the future.
The problem
Humans can only work happily and healthily when they have proper ways to prevent or treat diseases and keep their body and spirit in good condition. Securing a healthy working population is one of the crucial issues in
countries facing low birthrate and aging populations.
In what kind of circumstances and conditions will people of the future be able to keep working happily? Amino-Up will design a new business that can support working people's health and happiness
Schedules
Schedule of the 2019_1st DEMOLA HOKKAIDO
8/10 : Kickoff event(13:00-17:00) + Networking
8/24 : Workshop (10:00-17:00)
9/7 : Workshop (10:00-17:00)
9/21 : Demonstration Practice (13:00-17:00)
10/5 : Final Demonstration (13:00-17:00) + Networking
*There is a team meeting once a week .