for 2018 DEMOLA HOKKAIDO
SEASON 1st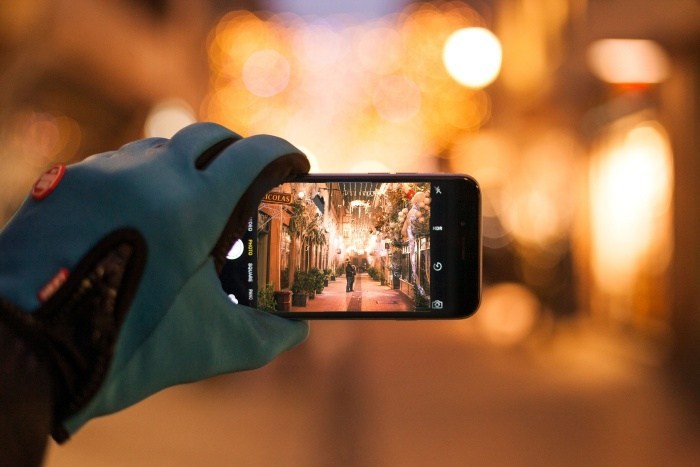 みんなで作る健康・未病・習慣改善情報コンテンツ
 

Let's make information contents for Improvement of Health · Pre-illnesses · Habit !

PARTNER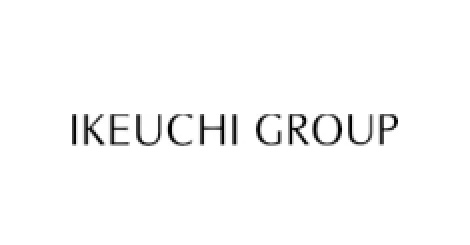 IKEUCHI GROUP
IKEUCHI GROUP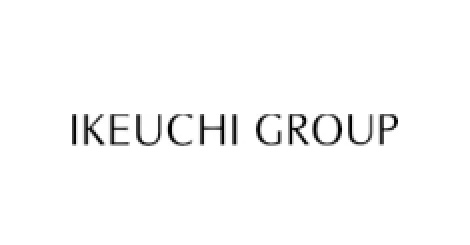 PARTNER
IKEUCHI GROUP
IKEUCHI GROUP
The brief
病気やケガで病院へ行くのは好きですか?
病気にならないために普段心掛けていることは何ですか?
どんな食事をとっていますか?運動は?
膨大な情報が飛び交う現在、どのような基準で、必要な情報の入手先、情報の正確さを判断し、情報の選択をしていますか?
現在のコンテンツや得られる情報に満足していますか?

健康・未病・習慣改善に重要なのは「継続」です。
単に「情報を得る」だけではなく、「継続して実践する」ことまでを含めた、他にはない新しい情報コンテンツを、一緒に作り上げませんか?
The background
池内グループ*1は、常に最善のもの、最高のものを、より多くの人々に提供し、より多くの人々の人生に貢献することを目指しています。北海道は独特の気候、豊かな自然、豊かな創造のエネルギーで満ちています。熱意と使命感を持ち続け、文明型ライフスタイルカルチャーを発信・展開*2するとともに、北海道の魅力を最大限に引き出して行こうと思っています。

*1:https://www.igate-ikeuchi.com/about
*2:https://nisekofunride.com/
The problem
医療費の増加が社会問題化しており、医療費を如何に削減するかが課題となっています。「データヘルス」すなわち医療情報の IT 化が進められていますが、その一段階下の健康づくり、未病への対処、習慣の改善、体づくりといったものについて、 専門家の知識、一般的な BIG DATE を蓄積し、それに対する解決策を AI 等により提案するといった本格的な統合サイトはあまり見当たりません。
「絶対に病気にならない」というのはほぼ不可能ですが、「薬に頼りすぎない」「病気になりにくい」「病気になっても軽く済む」というのが効果的なのではないでしょうか?
そのためには継続的な体づくり、習慣の改善、未病への対処即ち健康づくりが大切です。
専門家の知識、一般的な BIG DATE を蓄積し、AI 等を活用して「情報を得る」だけではなく、「継続して実践する」ことまでを含めた解決策を提案する、健康・未病・習慣改善情報コンテンツを一緒に作り上げませんか?
Schedules
第 1 回 DEMOLA HOKKAIDO の日程
8/4 : Kickoff イベント等(13:00-17:00) + ネットワーキング
9/1 : Workshop (10:00-17:00)
9/8 : Workshop & Pitch イベント (10:00-17:00) + ネットワーキング
9/15 : Workshop (10:00-17:00)
9/22 : 最終発表会 (13:00-17:00) + ネットワーキング
*上記の他に 1 回/週のチームミーティングがあります。
The brief
Do you like going to the hospital with illness or injury?
What do you usually do to avoid getting sick?
What kind of diet are you taking? Exercise?
Amid enormous amounts of information flighting around, what criteria do you use to determine where to obtain the information you need, the accuracy of the information, and choose information?
Are you satisfied with the current content and the information you get?

"Continuation" is important for improving health, pre-illnesses and habits.
Would you like to make new information content not elsewhere, including not only "getting information" but also "continuing to practice" together?
The background
Ikeuchi Group*1 aims to always provide "The Best things" to more people and contribute to more peoples's lives. Hokkaido is full of unique climate, rich nature and rich creative energy. We will continue to have enthusiasm and mission sense, we will disseminate and develop civilized lifestyle culture*2, and we will try to bring out the charm of Hokkaido to the maximum.

*1:https://www.igate-ikeuchi.com/about
*2:https://nisekofunride.com/
The problem
Increasing medical expenses has become a social problem, and how to reduce medical expenses is a challenge. "Data health", that is, IT information of medical information is being promoted. However, we do not see much of the full-scale integration site that propose solutions by AI etc.
with expert knowledge and general BIG DATE about things like health promotion, pre-illnesses, improving habits, and body creation.
It is almost impossible that "I will never get sick", but we think that "I do not rely too much on medicine", "I do not get sick", "I get light even if I become sick" is effective. How about you?
"Health promotion" such as continuously developing your body, improving your habits, and deal with pre-illnesses is important.
Let's make up the helth/pre- illnesses/habit improvement information content together with us together!
Schedules
Schedule of the 1st DEMOLA HOKKAIDO
8/4 : Kickoff event(13:00-17:00) + Networking
9/1 : Workshop (10:00-17:00)
9/8 : Workshop & Pitch event (10:00-17:00) + Networking
9/15 : Workshop (10:00-17:00)
9/22 : Final presentation (13:00-17:00) + Networking
*There is a team meeting once a week .