2021.10.20 2021お知らせ
2021.10.1 DEMOLA NETWORKINGを開催しました!
2021.10.1 DEMOLA NETWORKINGを開催しました!
オンラインを活用して、参加年度やチームに関わらず、気軽に交流していただくことを目的とし、ネットワーキングを開催いたしました。
今回は、過去にDEMOLAに参加したご経験がある方のみを対象とし実施しました。
企業の皆さま、学生、卒業生問わず皆様の親睦を深める場となりました!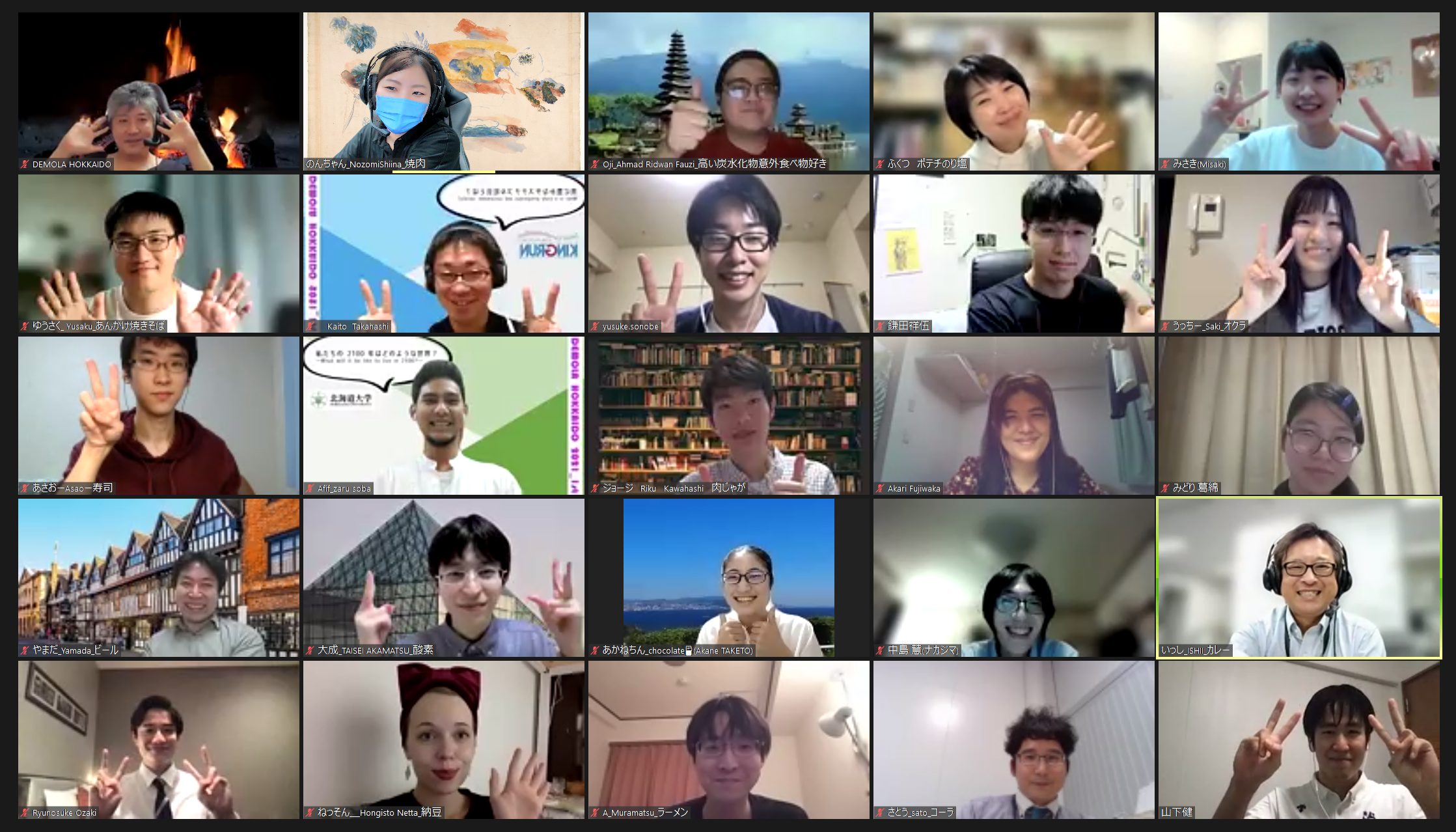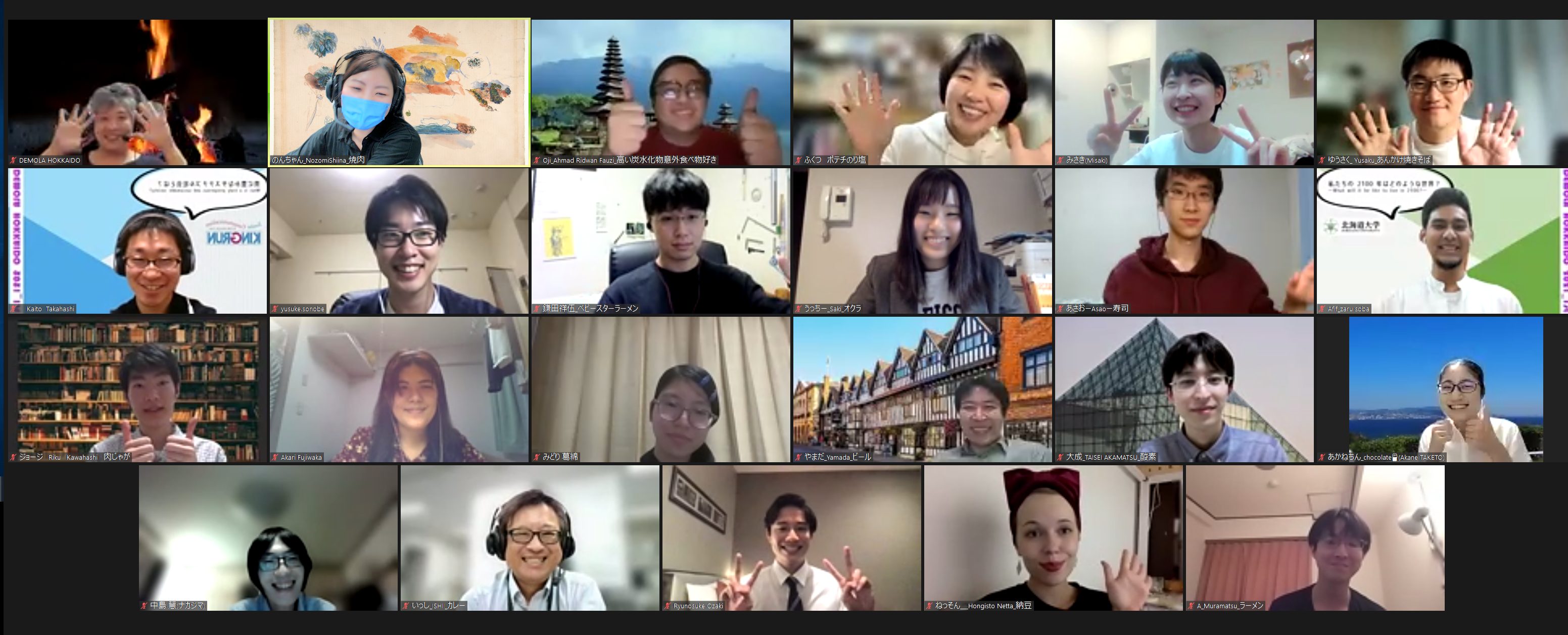 We held an online networking event with the aim of encouraging people to interact with each other regardless of their year of participation or team.
This year's event was open only to those who have participated in DEMOLA in the past.
The event was a great opportunity to deepen friendships among companies, students, and graduates alike!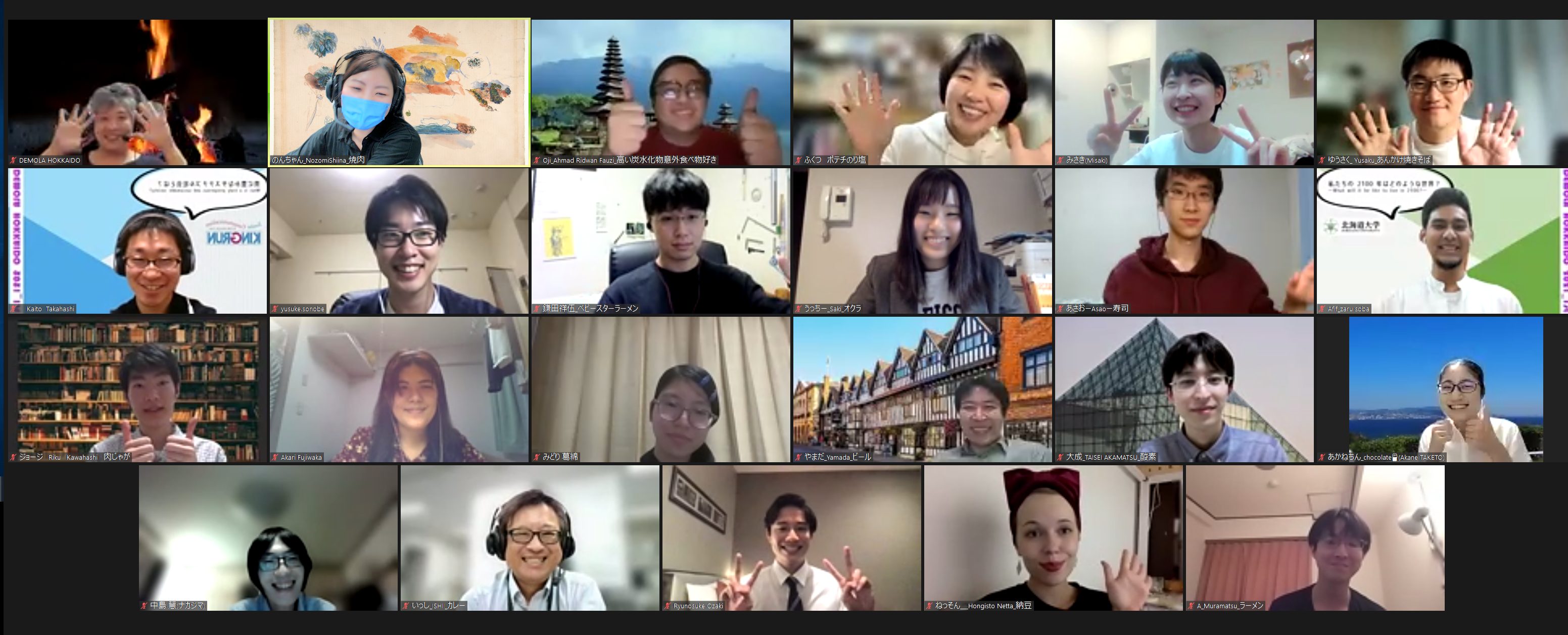 BACK