for 2023
DEMOLA HOKKAIDO
SEASON 3rd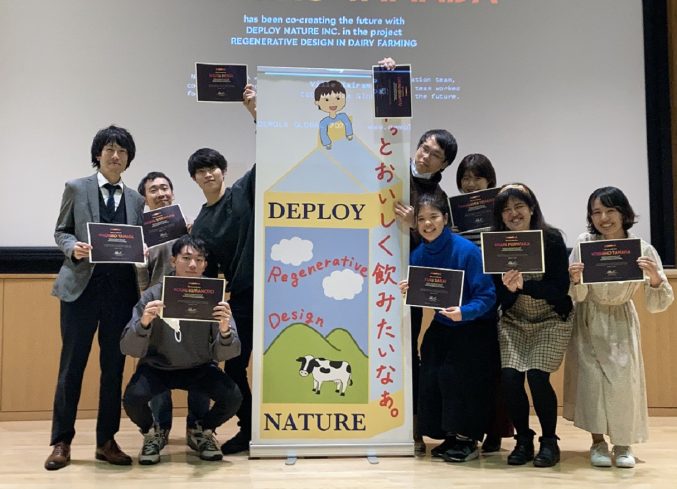 RECEPTION
エントリー受付期間
RECEPTION
Entry acceptance period
スケジュール
SCHEDULES
上記のスケジュールは現段階のものであり変更となる可能性があります。(2023年8月30日時点)

★上記の他に週1回程度のチームミーティングがあります
※オンラインでの開催を予定しておりますが、新型コロナウイルスの状況により変更となる場合があります。
The above schedule is at the present stage and may be subject to change. (As of Aug 30, 2023)

★In addition to the above, there is a team meeting about once a week.
These meetings will be held online, but are subject to change depending on the status of the new coronavirus.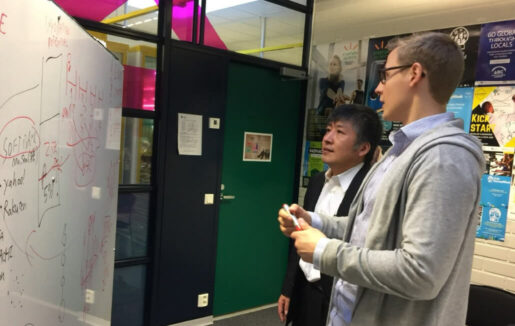 契約説明会日程
Contract Briefing Schedule
プログラム参加希望の方は必ず説明会にご参加ください

契約説明会開催日程 ※1時間~1時間半を予定
・9/12(火)18:00-
・9/21(木)18:00-
・9/25(月)12:00-
・9/29(金)17:00-

*参加を希望する方は、下記フォームからご連絡ください。
申し込みフォーム: https://forms.gle/mNsPGpV8X1TocjdW6
*ご不明な点は下記よりお問合せ下さい。
 demola@mcip.hokudai.ac.jp 
If you wish to participate in the program, please be sure to attend the orientation session.

・9/12 (Tuesday) 18:00-
・9/21 (Thu) 18:00‐
・9/25 (Mon) 12:00-
・9/29 (Fri) 17:00-

*If you are interested in participating, please contact us using the form below.
Application form:https://forms.gle/mNsPGpV8X1TocjdW6

*If you have any questions, please contact us from the following
 demola@mcip.hokudai.ac.jp